---
Every pair of sunglasses tells a story. It's not the deal you got on them or how expensive they were. It's about what those sunglasses have seen. It's about the adventures they've been on. And it's about who they represent.
#ItsAboutTheAdventure
---
So, a few years back, we get invited to a barbecue at a friend's house in Fishkill, NY, in the Hudson Valley, New York. We arrived at 3:00 in the afternoon and stayed past dusk when it started to get dark. The usual – lots of eating, drinking and small talk.
Before we launched Pau Rio, especially with our Peace of Mind Guarantee, I was your typical sunglass-wearer who often couldn't find his sunglasses or would lose them.
Being in the lens business and requiring prescription lenses myself, I bought a gold aviator frame and had an optical lab put in and tint Rx lenses.
Although I got this package wholesale, paying a lot less than retail, it still was close to $100. Moreover, it was a pain getting the frame and arranging for the lenses to be put in. I did not want to lose them or start the whole process all over again.
But as we all know, we are always putting sunglasses on and taking them off, on and off, most of the time not wearing them at home or in the office where we would find them if we lose them.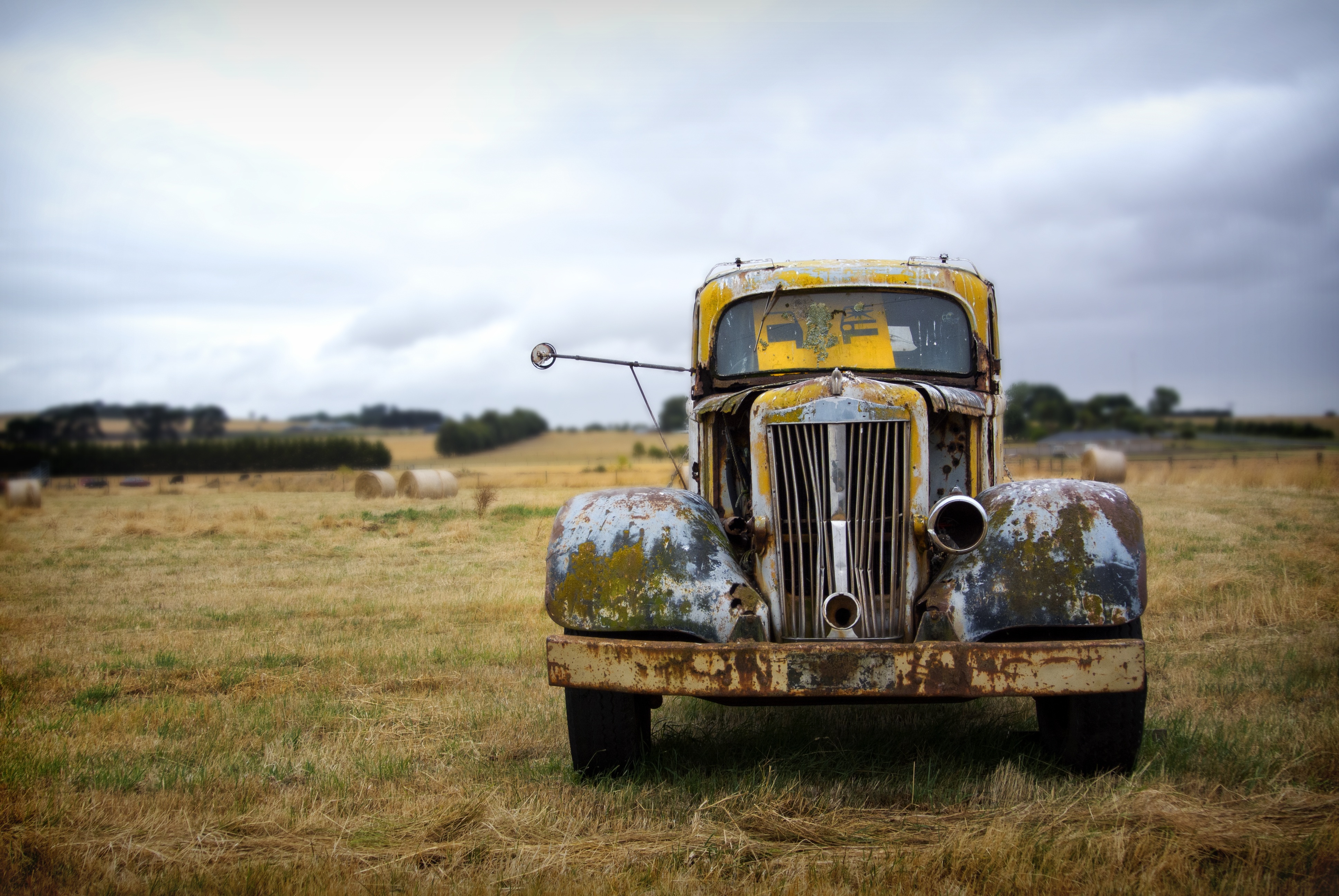 A few days later I realized that I no longer had my sunglasses. I did, however, tape my phone number on the case, knowing me, and lo and behold, a few days later I got a call: "We found your sunglasses."
Even though I have a different prescription now and favor my new Rx Pau Rio Aviators with a blue mirror tint, from time to time I still see the old Aviators in the drawer.
These were the sunglasses that came home. You see, this pair of sunglasses wanted to come home – turns out it was my own Peace of Mind Guarantee coming true, long before we made it official at Pau Rio.

---
Have your sunglasses been on a crazy adventure? Let us know for a chance to get featured and win a free pair of sunglasses from our Pau Rio Store.
#ItsAboutTheAdventure
---