---
Every pair of sunglasses tells a story. It's not the deal you got on them or how expensive they were. It's about what those sunglasses have seen. It's about the adventures they've been on. And it's about who they represent.
#ItsAboutTheAdventure
---
When the gang at Pau Rio asked me to write a guest blog post for their "Stories" series, I took one look at their tagline, "It's About The Adventure" and knew what I wanted to do: encourage the conversation about adventure. There are innumerable adventure articles by countless travel bloggers, enough to host every cliché known to vagabonds across the world and overwhelm a first-timer ready to strap on a rucksack. This isn't one of those articles.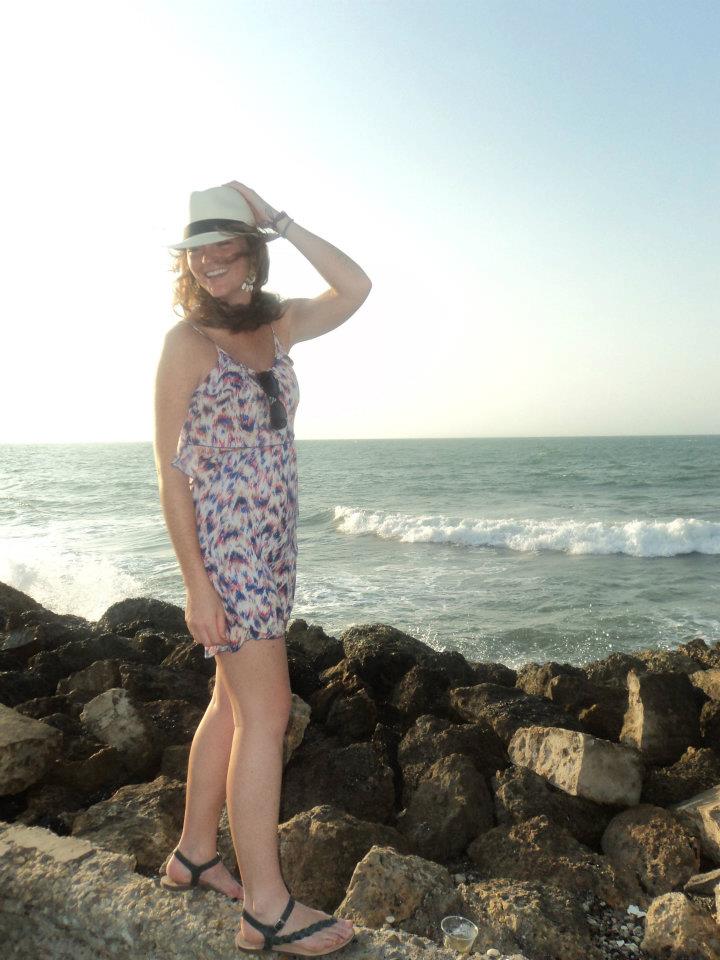 This article is a conversation starter for those who know there is an adventure out there for them, but haven't decided which one is the right one for them. There is no rule stating you have to pick a team and stick with it, in fact, this traveler has experienced them all and loved each one for a specific reason. Each one of these adventures fit perfectly at a different point in my life. Which adventure would suit you at this point in your life?
Solo Adventure
Nothing beats calling the shots, changing your mind, changing it back, and feeling the ultimate freedom of designing your own life. Sure, it can get a little lonely at times, but even the most timid of adventurers usually ends up making unexpected connections along the way. You show up to a hostel, check in to the shared room, and within the hour you're sitting on a sunny cobblestone street, drinking café or beer with fellow adventurers from three different continents. I once was planning on walking the streets of Florence solo and having a quiet, mindful afternoon… Little did I know I would meet a group of Western and Eastern Europeans and we would end up at the Uffizi Museum, followed by a Reggae warehouse party and late night wine with thirty strangers and one of the world's first male super models.
Extreme Adventure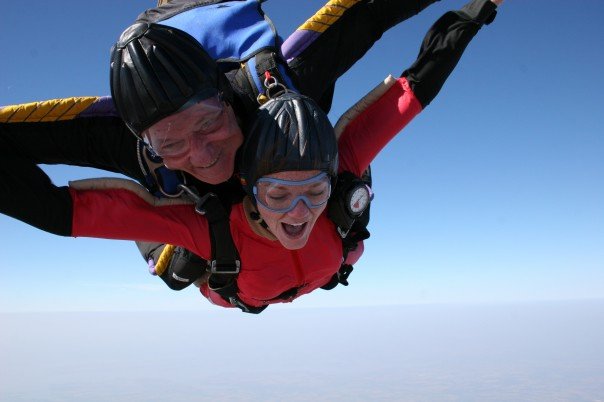 When the term "extreme" is thrown around, usually skydiving and zip lining come to mind. Though I have done both (twice) and they were worth every penny, there are so many more options out there to take your breath away and cause you to ask yourself why you waited so long. You can strap a bungee chord to your ankles and jump off a bridge almost anywhere in the world (my group chose Baños, Ecuador). In Soweto, South Africa you can free-fall from the highest scad (think old factory smoke towers) into a net waiting over 160 ft (50 m) beneath you at Orlando Towers. There is also wind surfing, parasailing, scuba diving, climbing Sydney Harbor Bridge, rock climbing… I plan to try them all, but I think some might think the most extreme adventure is eating insects in Southeast Asia. Find your limit, then push it!
Couple Adventure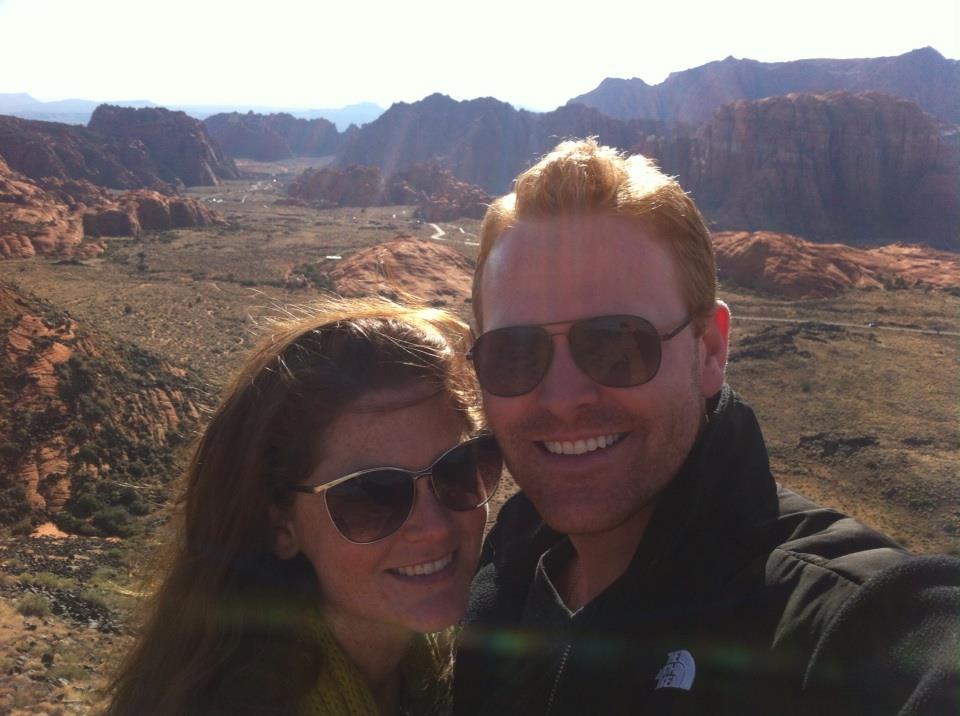 Strolling the streets of Paris hand-in-hand with your partner is the quintessential romantic ideal. However, not every girl wants red roses and candlelight. I would rather sit in the walls Centro Historico in Cartagena, Colombia and breathe in the Caribbean sea air (yes, Colombia has a Caribbean side, I'm not messing with you) while drinking Cuba Libres and listening to buskers from all over South America play beautiful music. Perhaps a glamping safari in South Africa or Kenya, where you can drink your morning coffee and watch the native wildlife graze is more romantic. Ask yourself this question: if you were planning your honeymoon, what would your top three choices be and why?
Reflective Adventure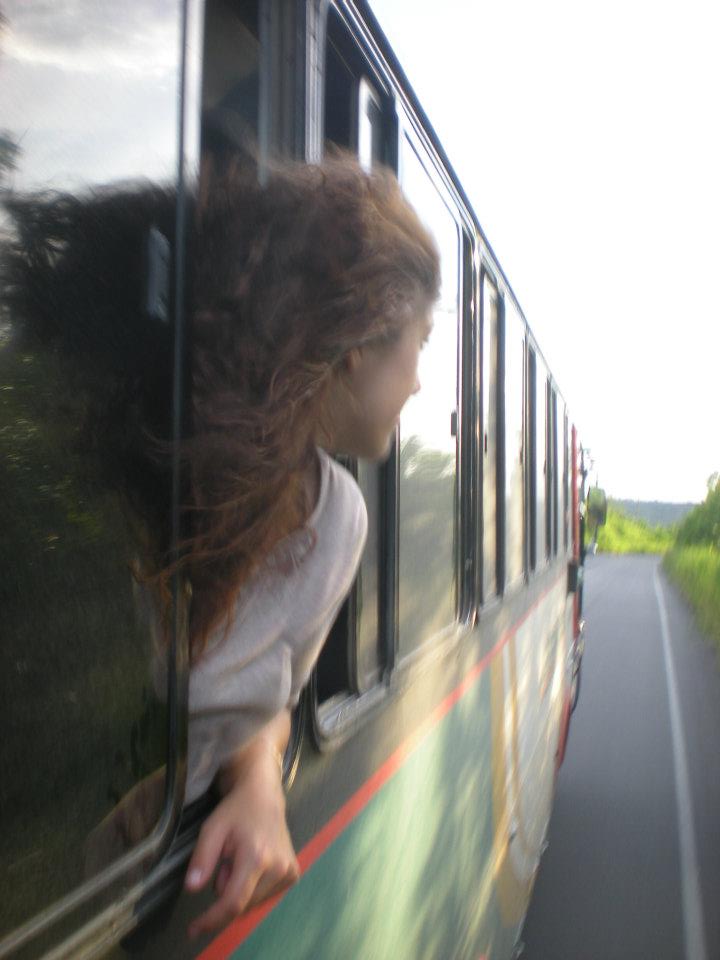 Without a doubt, we all need to unplug and get away from it all from time to time. Some of my favorite parts of exploring the Amazon Rainforest didn't involve technology or the human exchange. Sure, others were around, but I took the time to be present and just focus on what the local expert was telling me about the indigenous flora and fauna. I didn't want to think about my battery life on my iPhone or how my hair looked. I wanted to understand the lives of those who inhabited the land – past and present – and see what lessons I could learn from their lives. There is always someone telling you to "Soak it up!", but that only works if you allow yourself to walk away, even if just for a moment, from the distractions that constantly bombard us. Next reflective trip for this adventurer: India!
Roughing It Adventure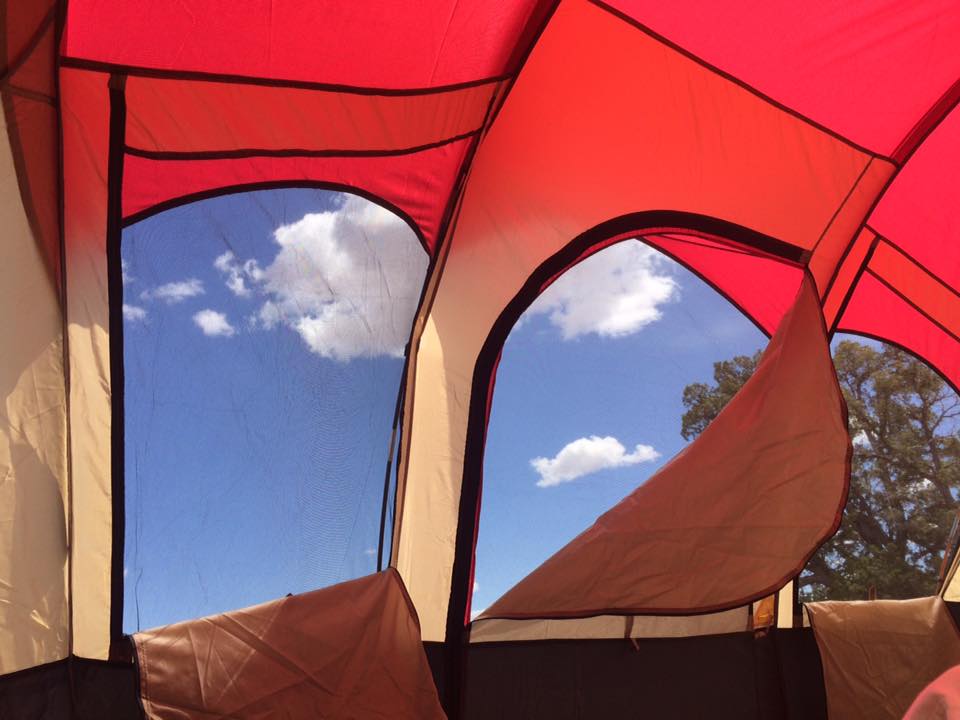 Rucksack: check.
Sunscreen: check.
Pau Rio Sunglasses: check.
Passport: check.
Camping without hook-ups, cleaning up in the stream nearby, and testing your "which plant is poisonous" knowledge from your time in the Scouts. There are few things that compare with the smell of breakfast cooking over an open fire at sunrise. Fresh coffee, shades, and wilderness can jumpstart the most incredible of days. Setting aside air conditioning, jetted tubs, and Netflix for a few days can recenter even the busiest of bees today. Also, let's be honest: we all want to try those awesome new Pouch Couches that fill up with air and seal shut so you have an inflated hammock on the ground. Don't laugh at me, it's still roughing it!
Friends Adventure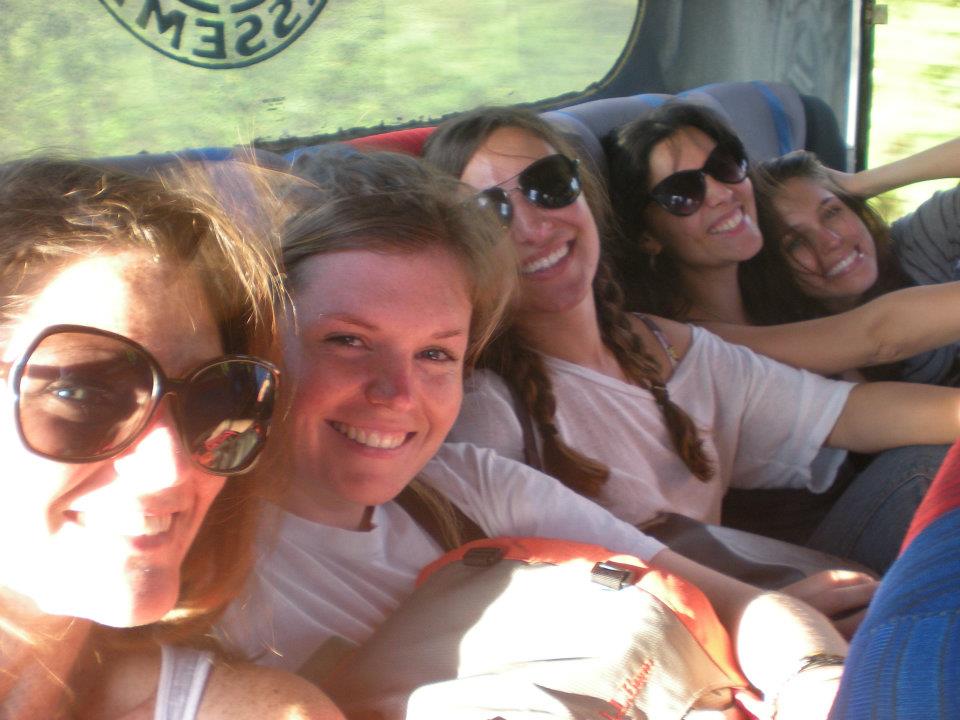 An African proverb comes to mind:
If you want to go fast, go alone. If you want to go far, go together.
These adventures can be a little tougher to plan in the beginning, especially when you add more people to the crew of adventurers, but it is worth it if the friends you are adventuring with are ready to have the time of their lives! Whether it is a Girls Trip, a Guys Trip, or an Everybody Trip, the advice I offer to you comes from experience: Pick a trusty organizer, have at least one group meeting (in-person, by Google Hangout/Skype, by phone, etc.), and find the common ground. If someone wants to have an extreme adventure, but they are the only one, make sure there is time in the trip for some choices to be made. Not every moment needs to be scheduled, and this keeps everyone happy with the way their trip went and nobody ends up with hurt feelings. Make the most of these friend trips, because work, marriage, kids, and life happen pretty quickly.
Whether your adventure is one of tradition, one of first experiences, or a mixture of these things… Be sure to stop and take it all in. The greatest moments on the road are the ones that block out the negative and allow you to just be in the moment. Just make sure you bring your Pau Rios for the adventure.
---
Have your sunglasses been on a crazy adventure? Let us know for a chance to get featured and win a free pair of sunglasses from our Pau Rio Store.
#ItsAboutTheAdventure
---