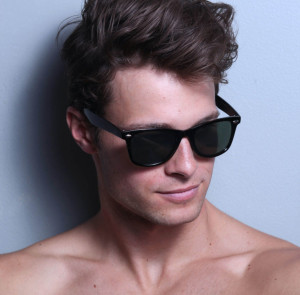 It is the mantra of Pau Rio to offer, among other features, styles that "don't go out of style." As a result, you don't pay a lot for a sunglass, and next year it is a dinosaur, relegated to the graveyard, i.e., the bottom of a drawer in your bedroom dresser. When you wear a Pau Rio, you are as cool as the other side of the pillow.
Next, at a normal price; not these hyper-inflated, sky-rocketed prices the fancy brands now charge $170, 270, 770 – help!!!!!
So, when it comes to cheap black wayfarer sunglasses, we introduce you to Pau Rio Hollywood. It is cheap – $45 with free shipping; it has the wayfarer look, and it is black. Actually, very black!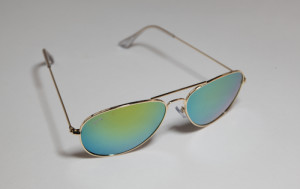 When we finally decided on the name Hollywood, we had no idea. It seems like everyone in Hollywood, from the major stars to all the people behind the camera wear Black Wayfarer Sunglasses.
It is hard to tell from some of the photos, but some of the folks are probably wearing cheap black wayfarer sunglasses.
Let's move on; we are saving the fun part for last.
The following were seen on the internet photographed wearing wayfarer type sunglasses;
Katy Perry, Paris Hilton, Emma Watson, Rihanna, Taylor Swift, Tom Cruise, Madonna, Kanye West, Justin Bieber, Reese Witherspoon, Marilyn Monroe, Leonardo DiCaprio, Michael Jackson, David Beckham, Jay-Z, Ryan Gosling, Robert Pattinson, Jude Law, Jack Nicholson (of course), Bradley Cooper, Mark Zuckerberg, James Dean, Adam Levine, Bruce Springsteen, Billy Joel.
Seen in the past, Jake and Elwood – the Blues Brothers, John F. Kennedy, and many, many more.
Again, we at Pau Rio are very proud to offer our Pau Rio Hollywood, the poster child for cheap black wayfarer sunglasses.