Style. Price. Free Shipping. Rx & Polarized Options. Try Before You Buy. Peace of Mind Guarantee.
At Pau Rio, our vision is simple: Quality sunglasses for an affordable price.
But what makes us different is we don't stop there – we are striving to create a brand for you & me. With over three decades of lens manufacturing experience, we aim to create a brand that understands the needs of our generation and a brand that doesn't stop the day you purchase our sunglasses. We are building a community. A community that understands what you want and believes in the longevity of our product.
At Pau Rio, we take customer service to the next level. Sunglasses are an investment – We want you to feel comfortable with your purchase. Not only do we maintain the best pricing around, but also we protect all of our product sales with our Pau Rio Peace of Mind Guarantee. How many times have you accidentally lost or broken your expensive sunglasses? We understand it's frustrating. Let us protect you from losing or breaking your next pair of Sunglasses by joining us at Pau Rio.
So what are you waiting for? Purchase a pair and help us create a brand with nothing but a focus on
you and I.


Leonard A. Landon
Founder, Pau Rio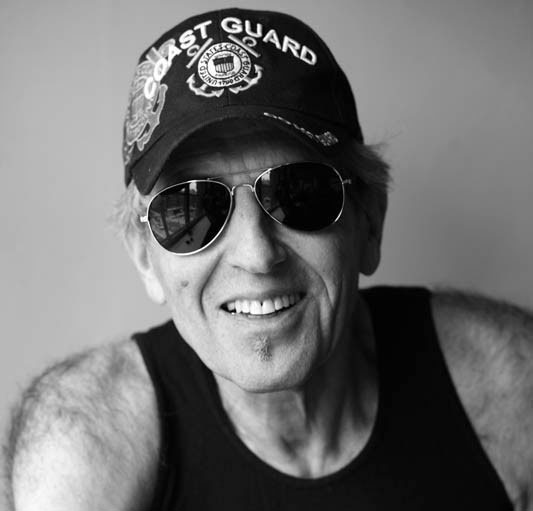 Enough already! Isn't it time someone does right by you with sunglasses? Enter Pau Rio.
FREE Shipping For All Items